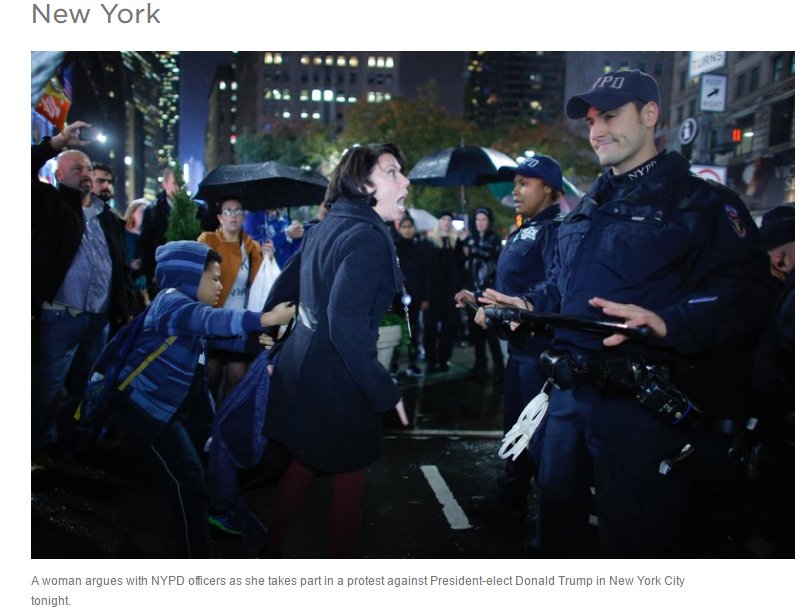 "That's the look of a man who knows he'll be able to smack the shit out of these leftoids on Inauguration Day."
- Charles Powell
"DONT YELL AT THE MAN MOMMY - YELLING IS WHY DADDY LEFT"
- Victorious Gnome
Angry feminist mudshark protester. Women, THAT is everything you do NOT ever want to be.